executive short stay accommodation
executive short stay accommodation
SHORT TERM ACCOMMODATION
Whether your staff are in Townsville (North Queensland) for a week or for a few months, we can arrange premium accommodation for them. ​
Guest stays of one month or more will receive an orientation tour upon arrival.
LONG TERM RELOCATION
For staff relocating to Townsville long-term, we offer a customised settling in service and relocation support.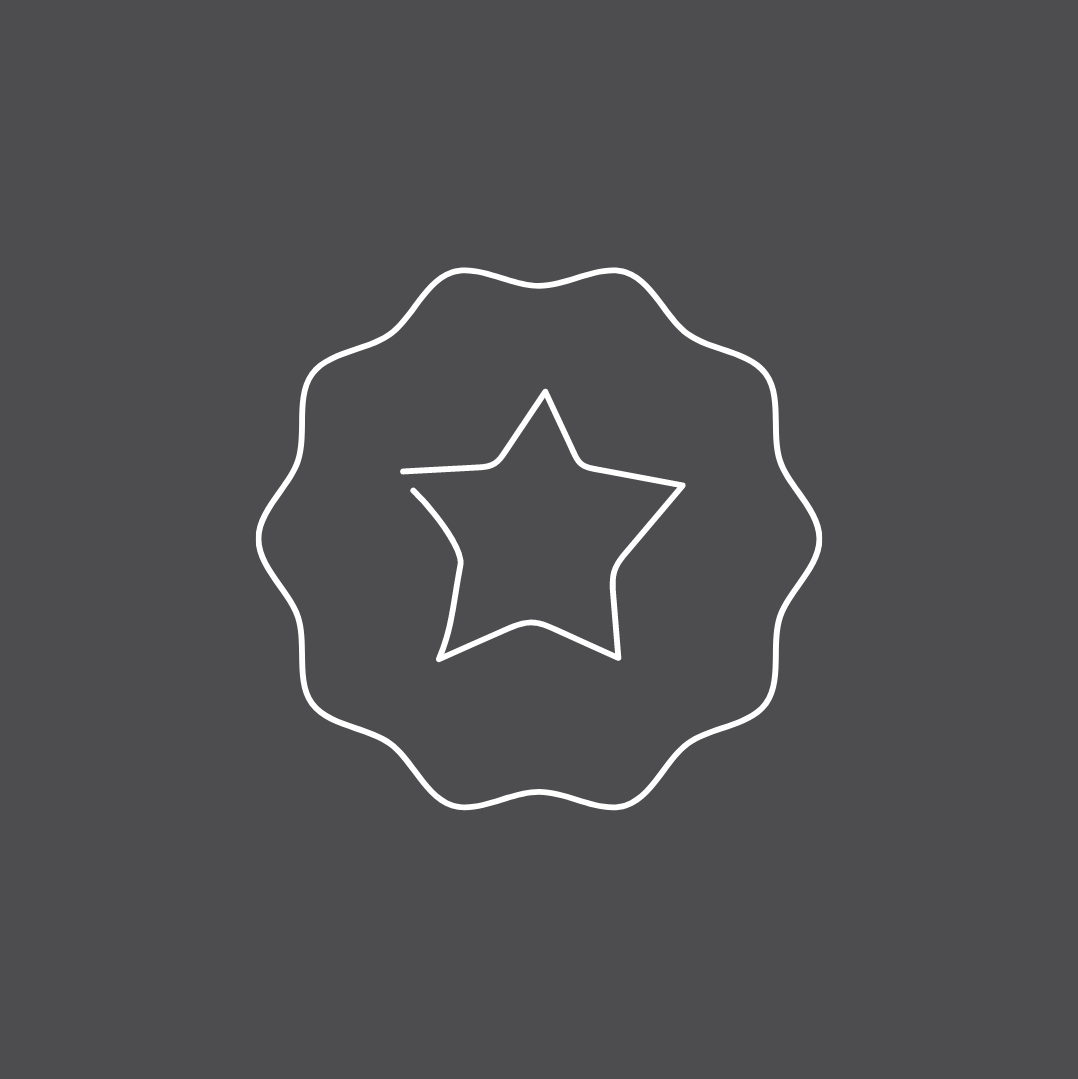 Accommodation and Lifestyle services
Choice of larger properties with extra bathrooms.
Weekly house-keeping and fresh linen.
​All the essentials and a fully stocked fridge.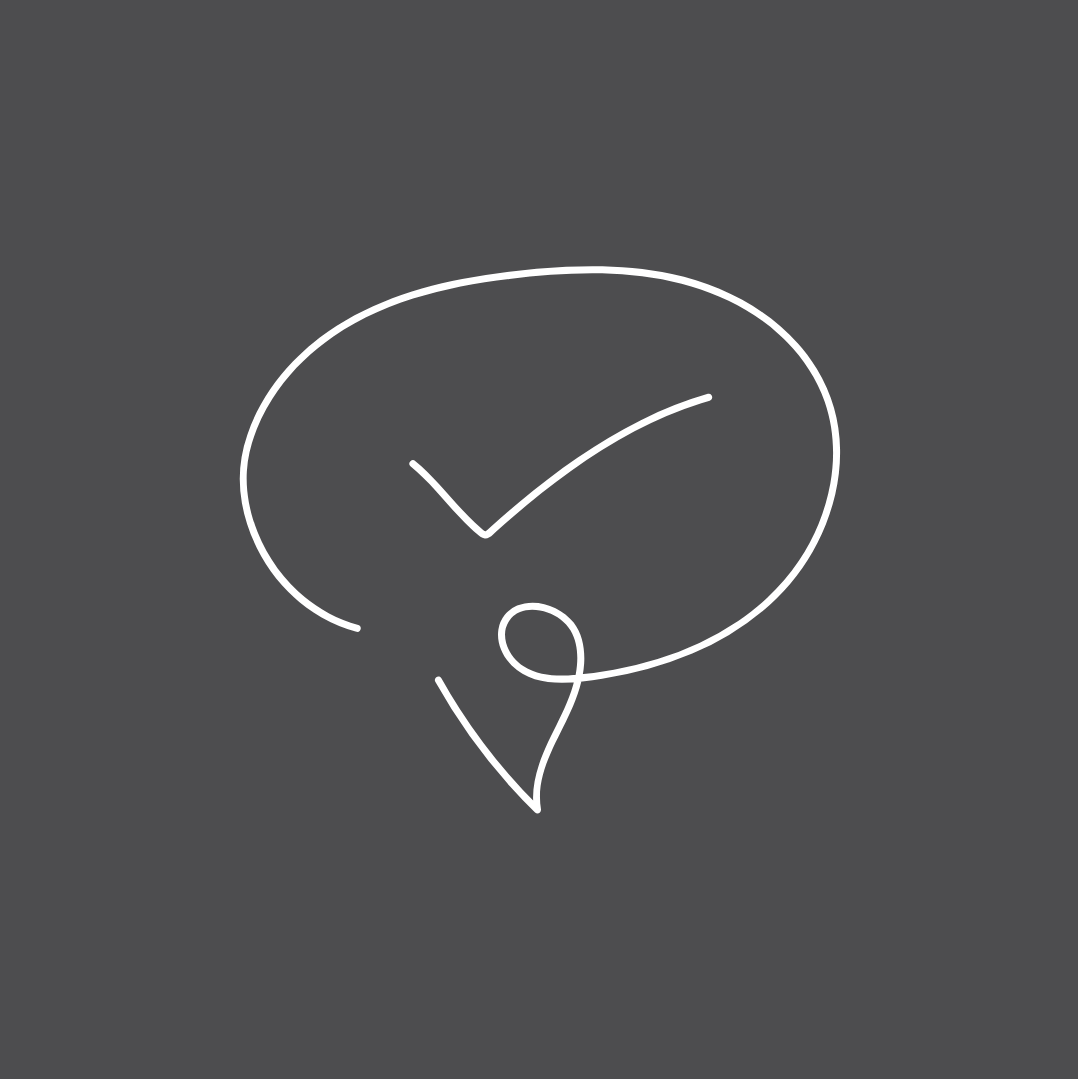 Townsville Orientation Tour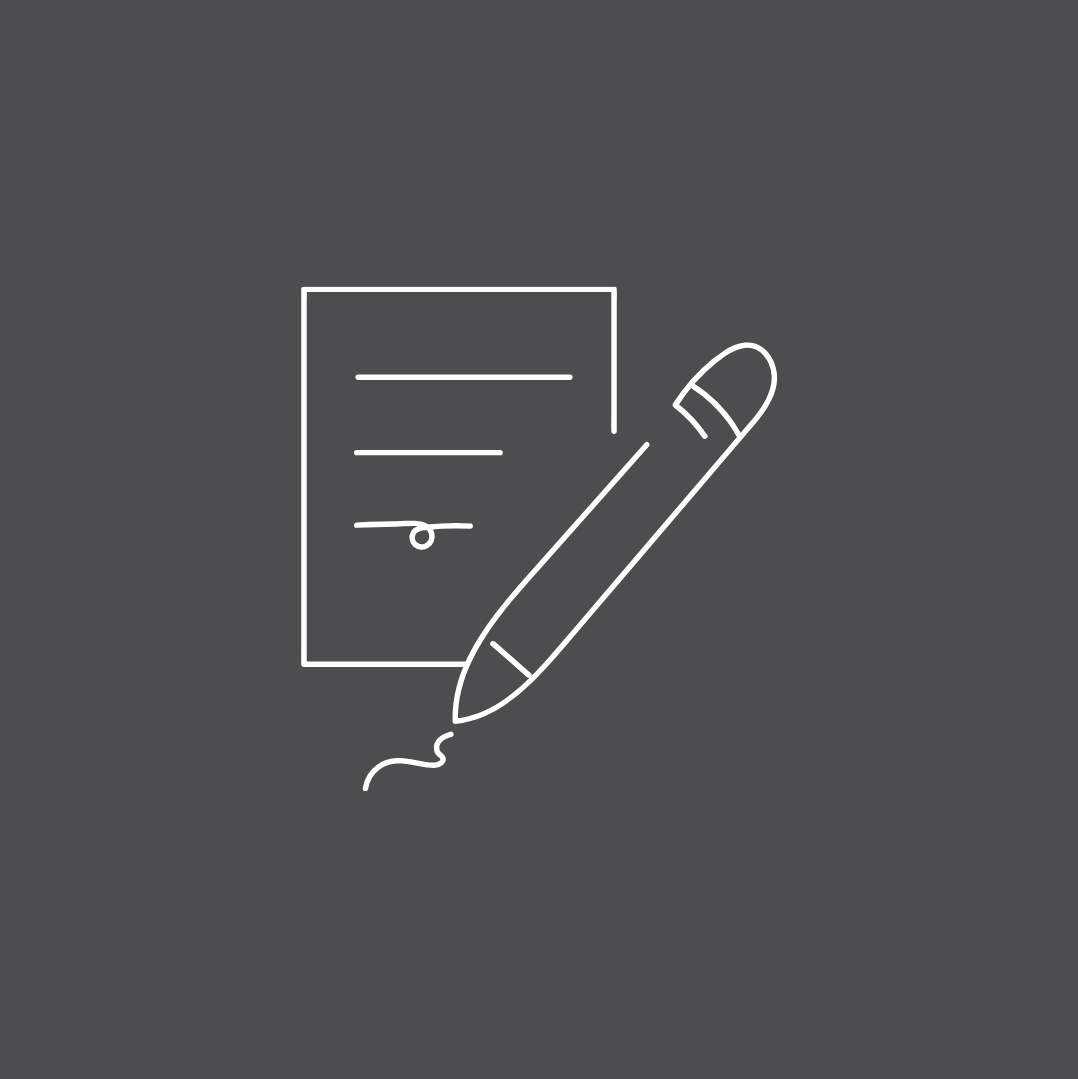 Invitations to Professional Networks, Clubs and Events
Personal introductions to relevant networks and clubs of choice are provided to assist with the relocation and settling in.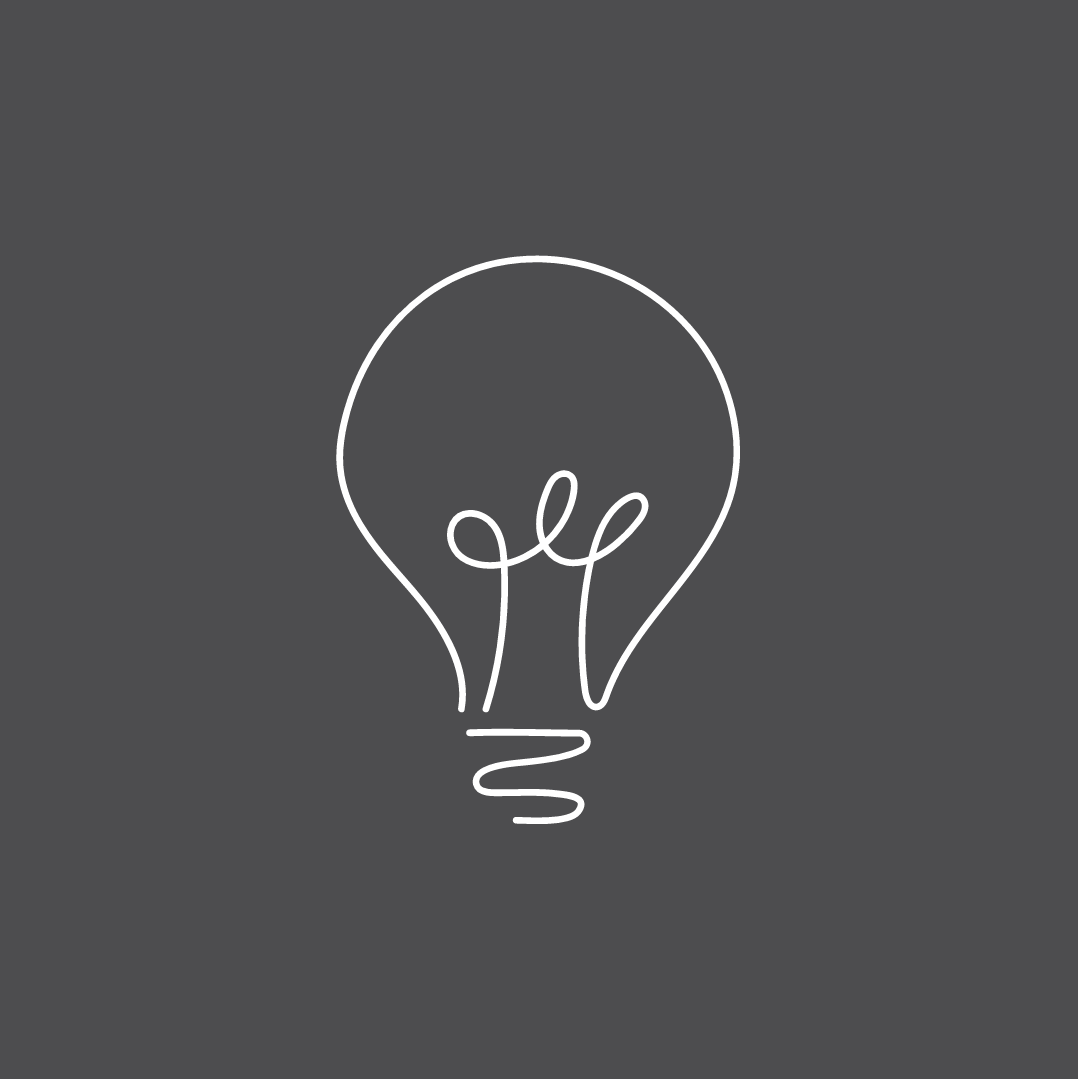 Family Services and Education Tours
We are familiar with the education system in this region, and can provide tours of facilities as well as connections to community partners who provide services to families.​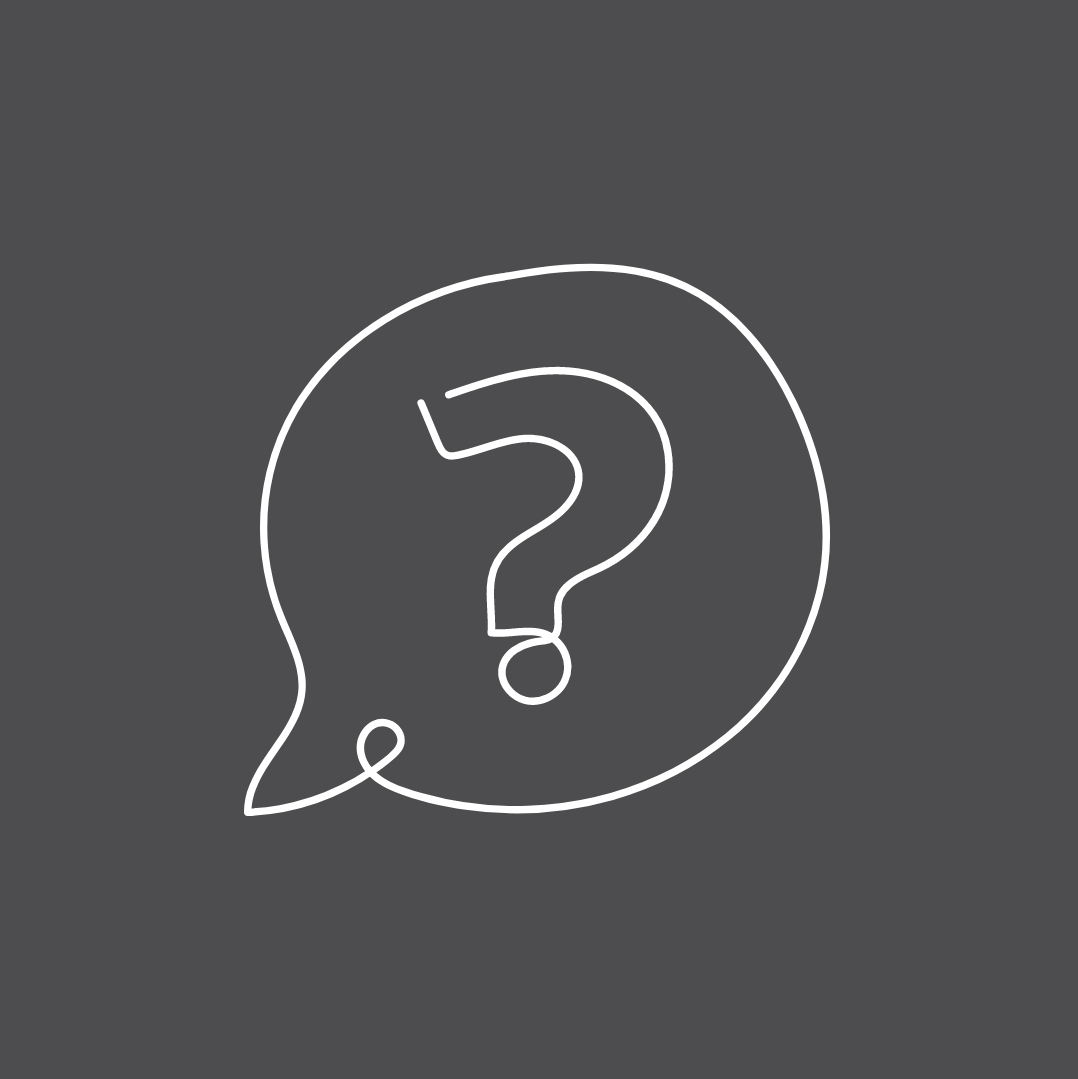 Information hotline
With our executive short stay accommodation services we provide an information hotline to guests for one month from arrival​ to assist with settling into the Townsville area.
Relocation Service
For staff relocating to Townsville, we offer a customized settling in service.
Sublime Experiences helps businesses attract and retain key staff through a customised relocation service. We help staff navigate the local context, and provide:
Accommodation and lifestyle services
Relocating to Townsville Orientation tours
A local friend as a service information hotline
Introductions to professional networks, clubs and events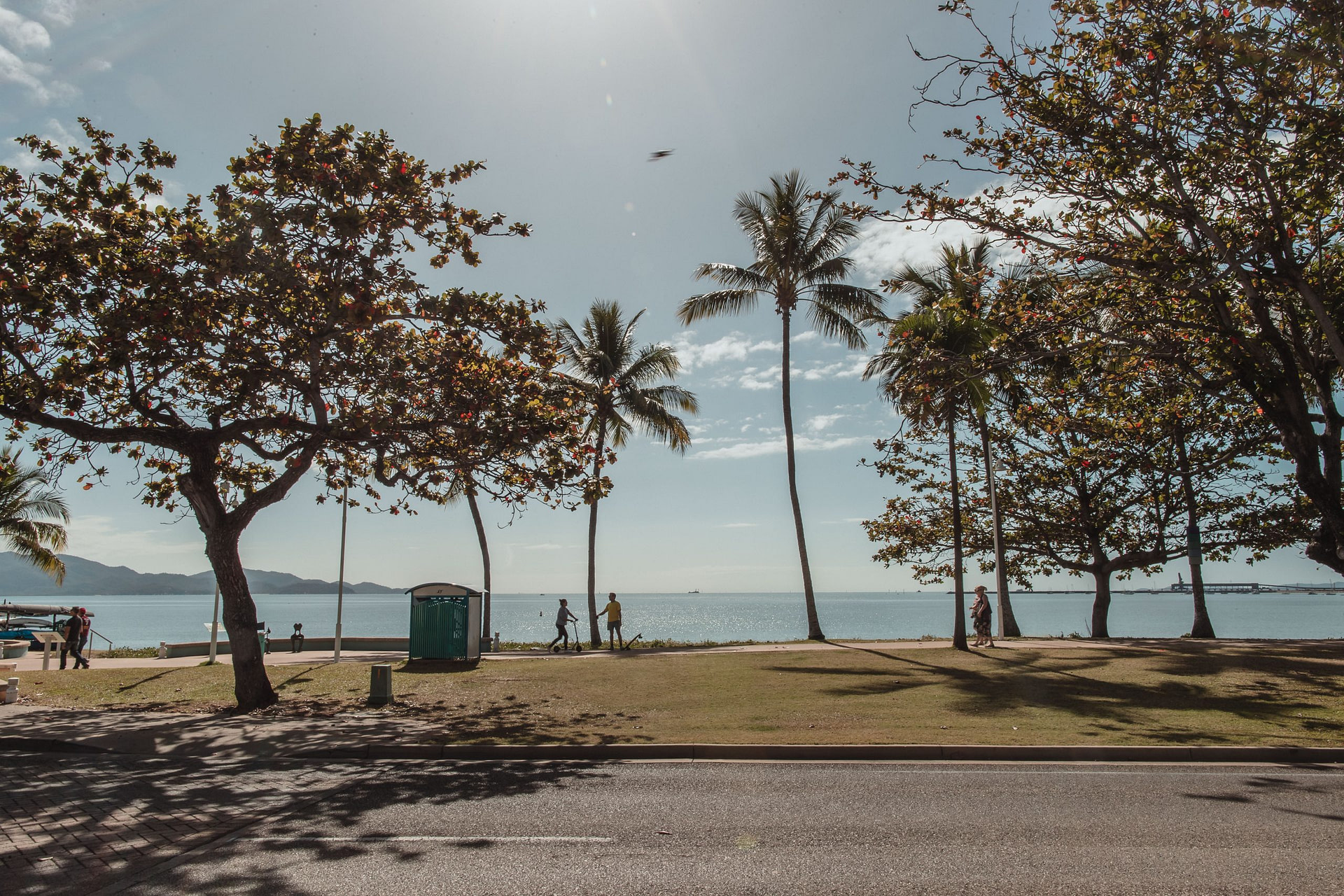 "If you're looking for a clean, spacious house that has all the amenities then this place will suit you. The pool was always nice to jump into at the end of the day and there is plenty of room for anything you have in mind. Thanks for being a great host Louise. Always on hand when we had a question!"
"Louise was an A+ host. Went above and beyond!"
"Very caring, helpful and knowledgable host. Apartment was clean and had the most spectacular views of Magnetic Island and the coastline! So beautiful! We really loved our stay there.  A great introduction to Townsville."