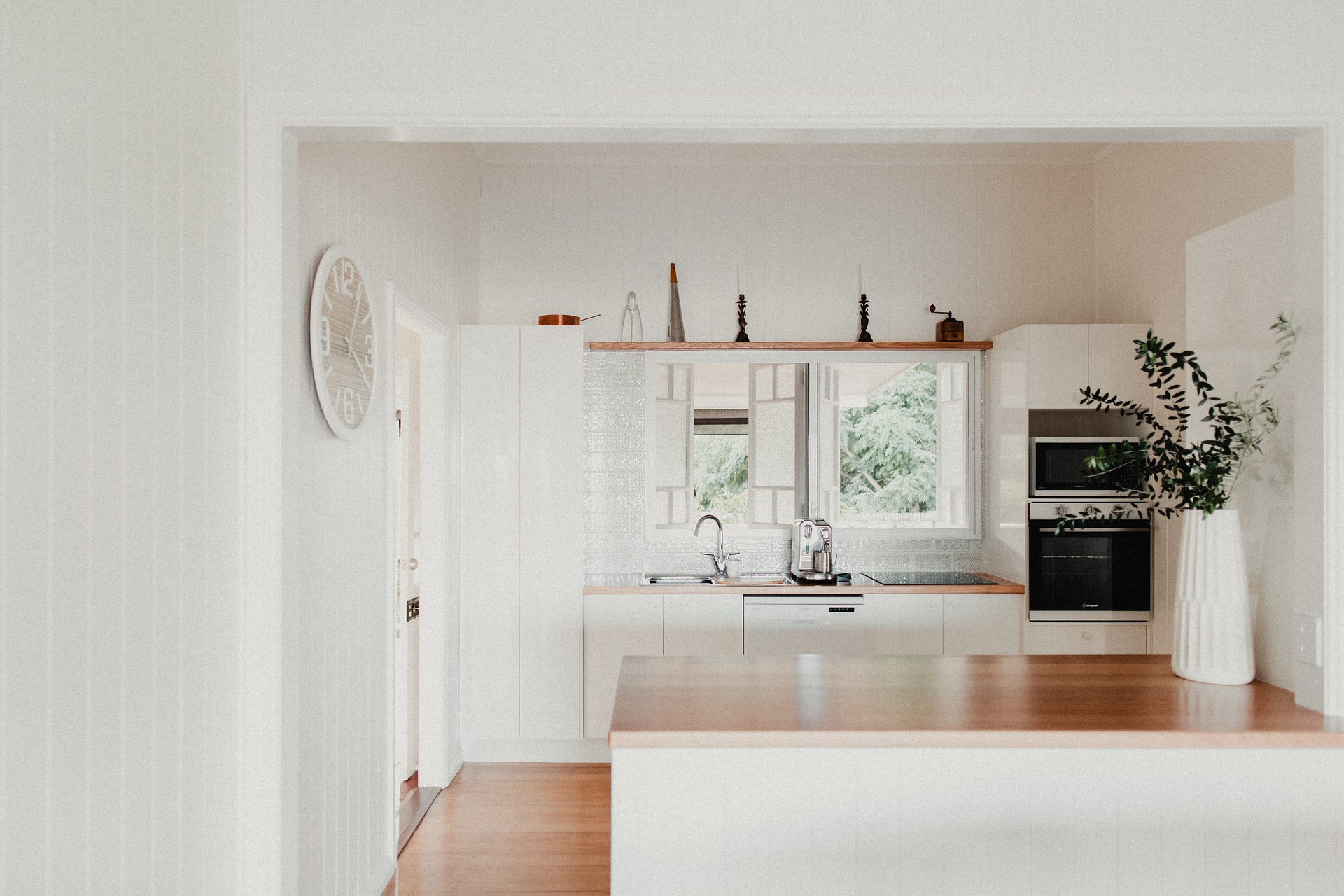 Airbnb and short term rental
Are you looking to Airbnb your home and want a professional host to look after everything for you?
We partner with owners of beautiful properties in Townsville and North Queensland to create sublime experiences for guests seeking highly sought after Airbnb and executive short term accommodation. Styling is a very important part of this process. Whether you would like to style yourself or engage our professional stylist Chrissy to do it for you, this is one of the keys to our success. We only take on properties that allow us to deliver a sublime experience.
Your property should bring you success, generating profits from year-round rentals. Our average occupancy and nightly rate is well above the current market rate and our passionate hosting has been rewarded with consistent 5 star ratings from Airbnb since our inception.
We take care of every little detail to prepare your North Queensland home and curate a 5 star experience for guests who value beautiful homes, sublime Airbnb getaways and short stays.
I'm an Airbnb Superhost Ambassador!
This means Airbnb pays me to help you become a new Airbnb host and receive mentoring from me for free.
Book a free 15 minute chat to find out more about becoming an Airbnb host and listing a property on Airbnb.
Subscribe to the Sublime Newsletter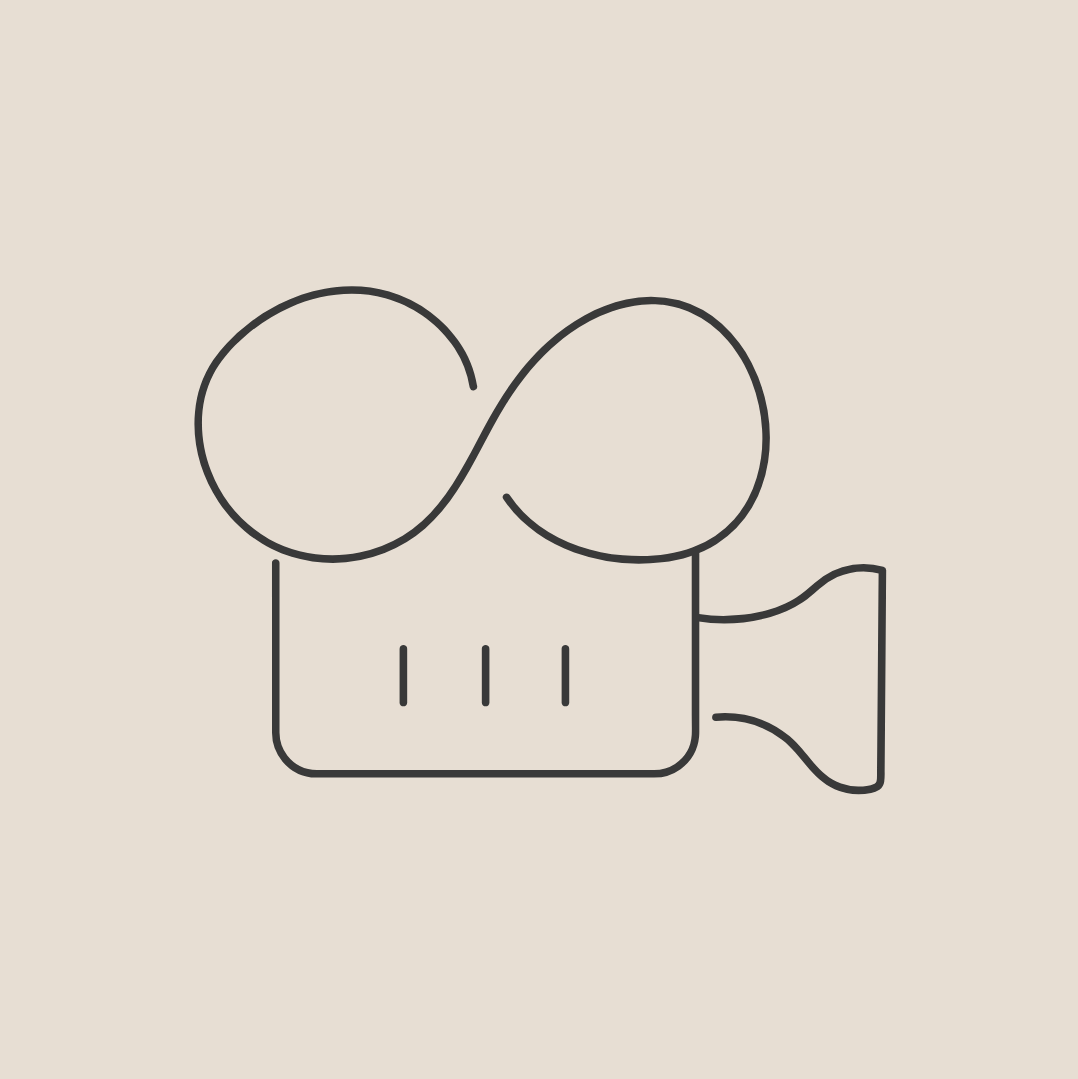 Home Styling and Photography
We create beautiful spaces and work with lifestyle photographers to capture emotionally engaging experiences for potential guests​.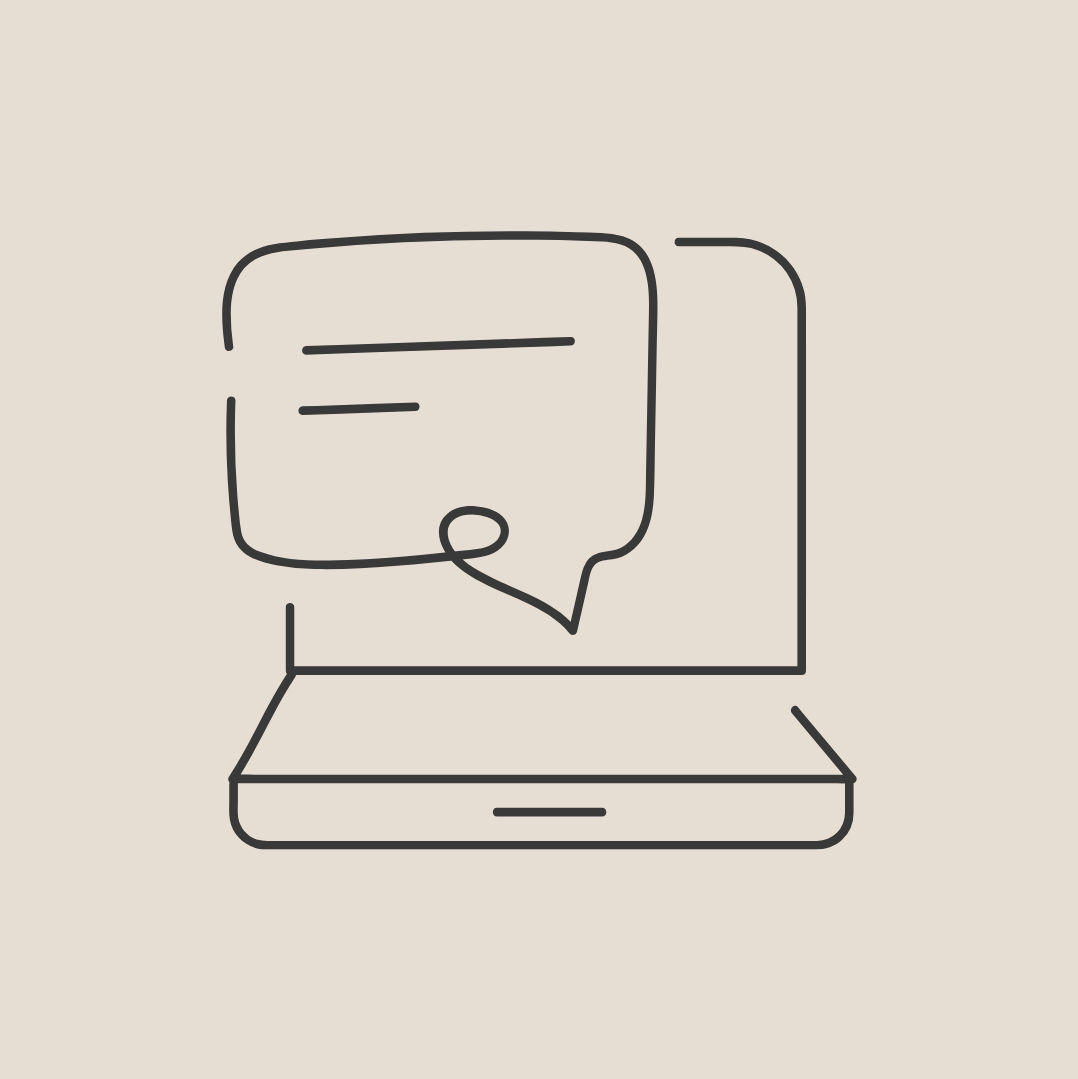 Property Marketing
We focus on the story of your home and use market data to maximize occupancy in your North Queensland Airbnb property.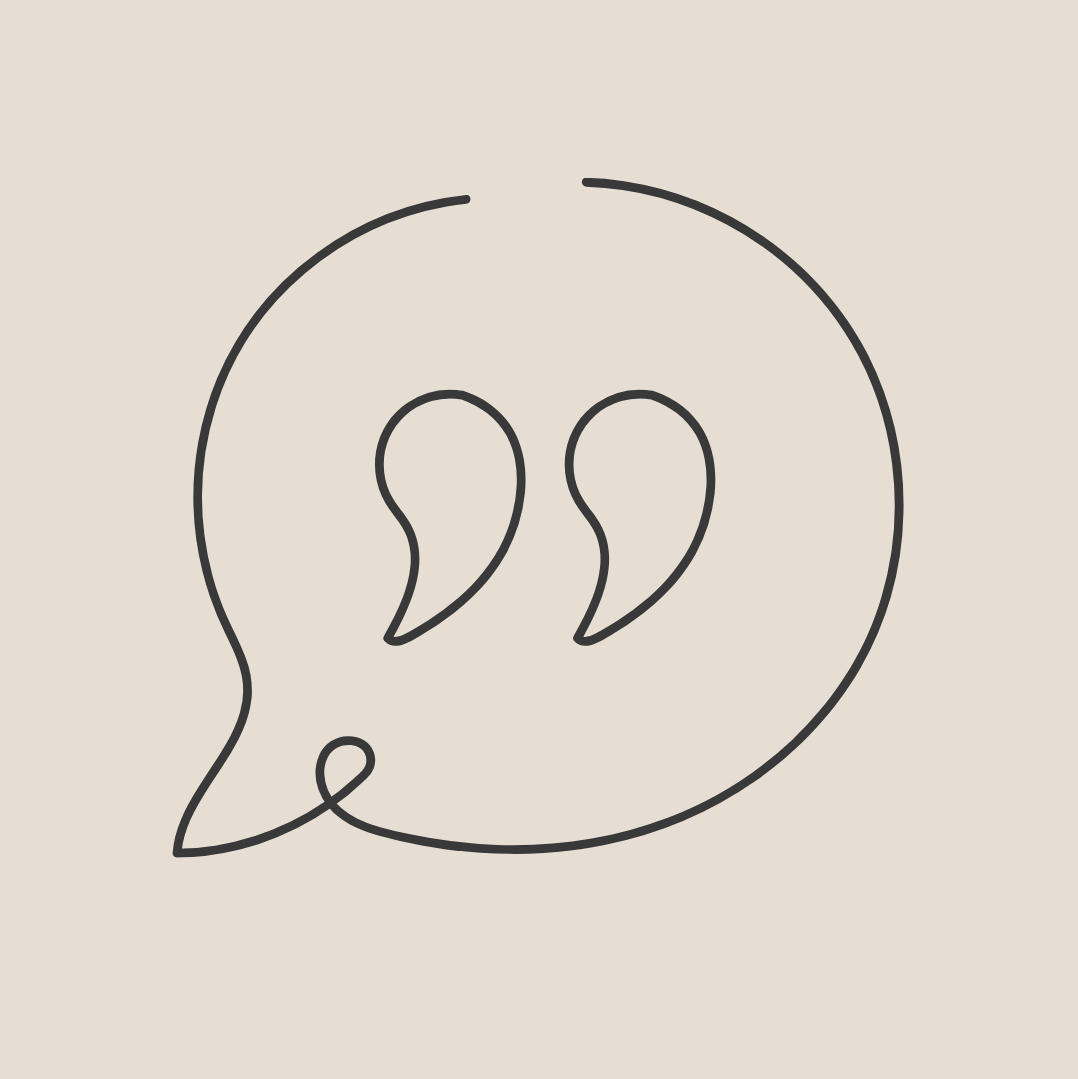 Guest Enquiries and Booking
We find and engage discerning travel guests. We verify through reviews and ID checks to make sure we match the guest with your home. ​We manage it all!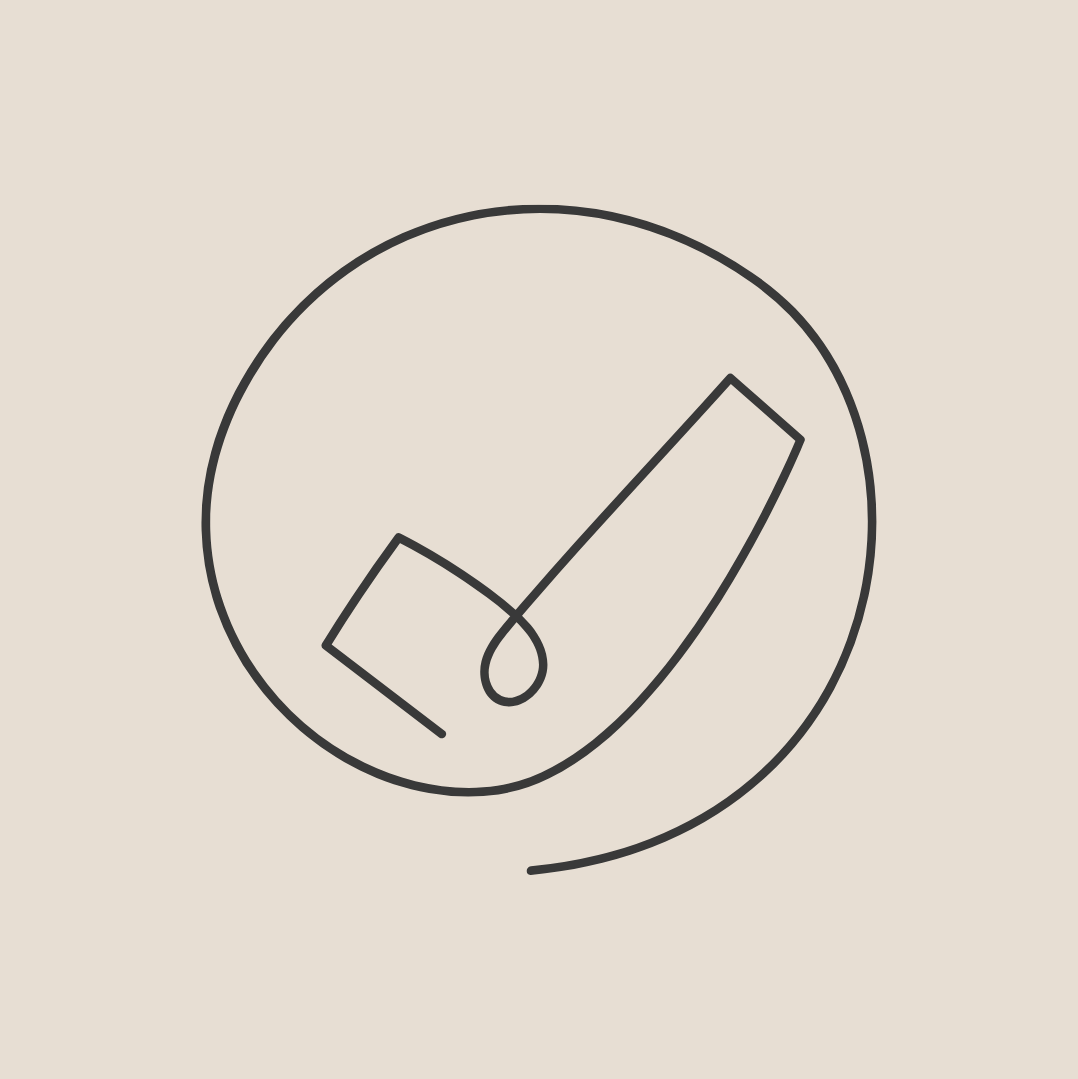 House-Keeping & MAINTENANCE
Sublime Experiences partner with locals we trust to look after and prepare your home for guests. This ensures we create a sublime experience every time without you having to worry about a thing!​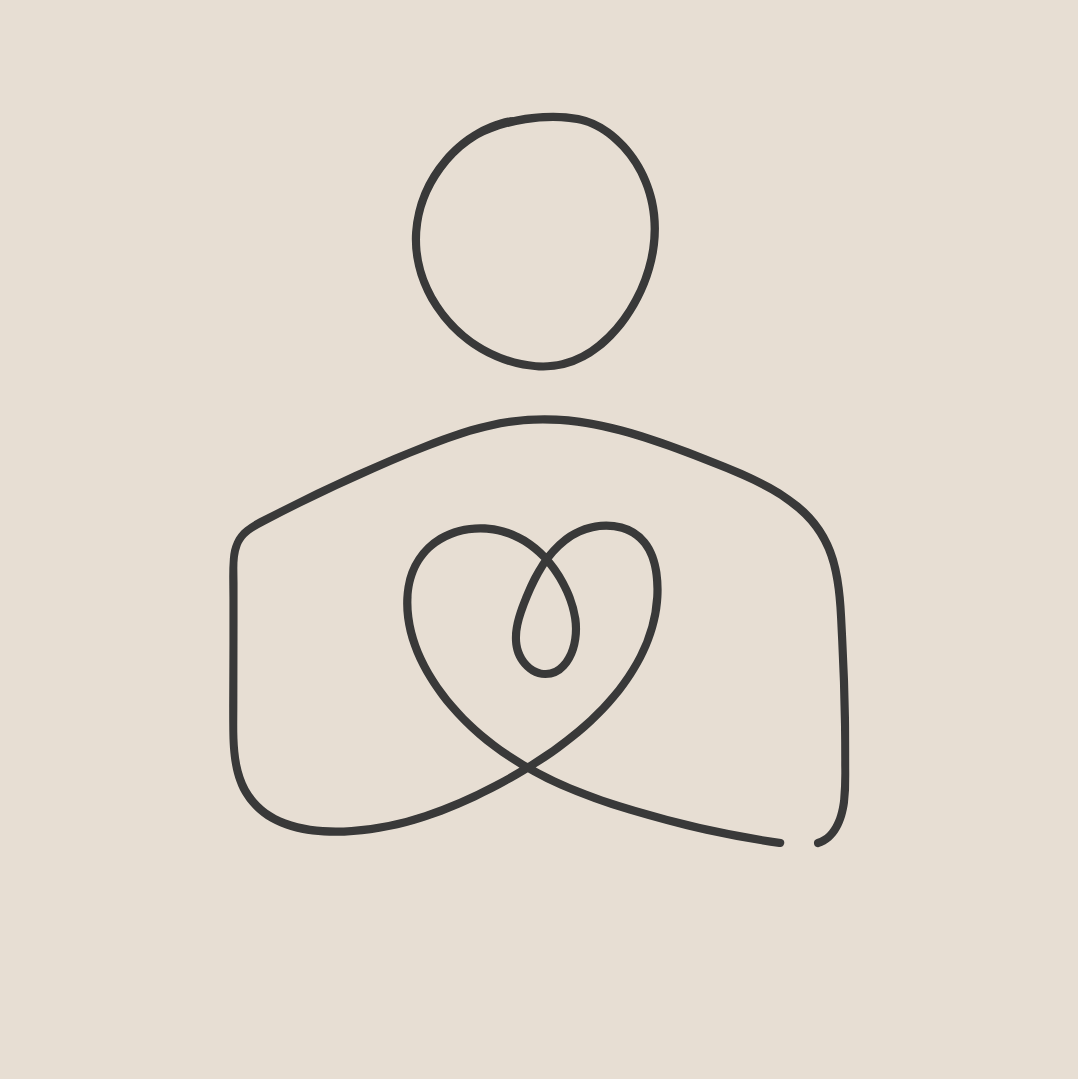 Guest hosting & SERVICE
We add personal and uniquely local touches to surprise and delight your guests. We take the time to respond to their needs while securing 5 Star reviews for your Airbnb. ​
Executive Stays Townsville
Short Term Executive Accomodation
Whether in Townsville or North Queensland for a week or for a few months, we can provide you with premium executive style accommodation.
Guest stays of one month or more will receive an orientation tour upon arrival
LONG TERM RELOCATION
For staff relocating to Townsville long-term, we offer a customised settling in service and relocation support.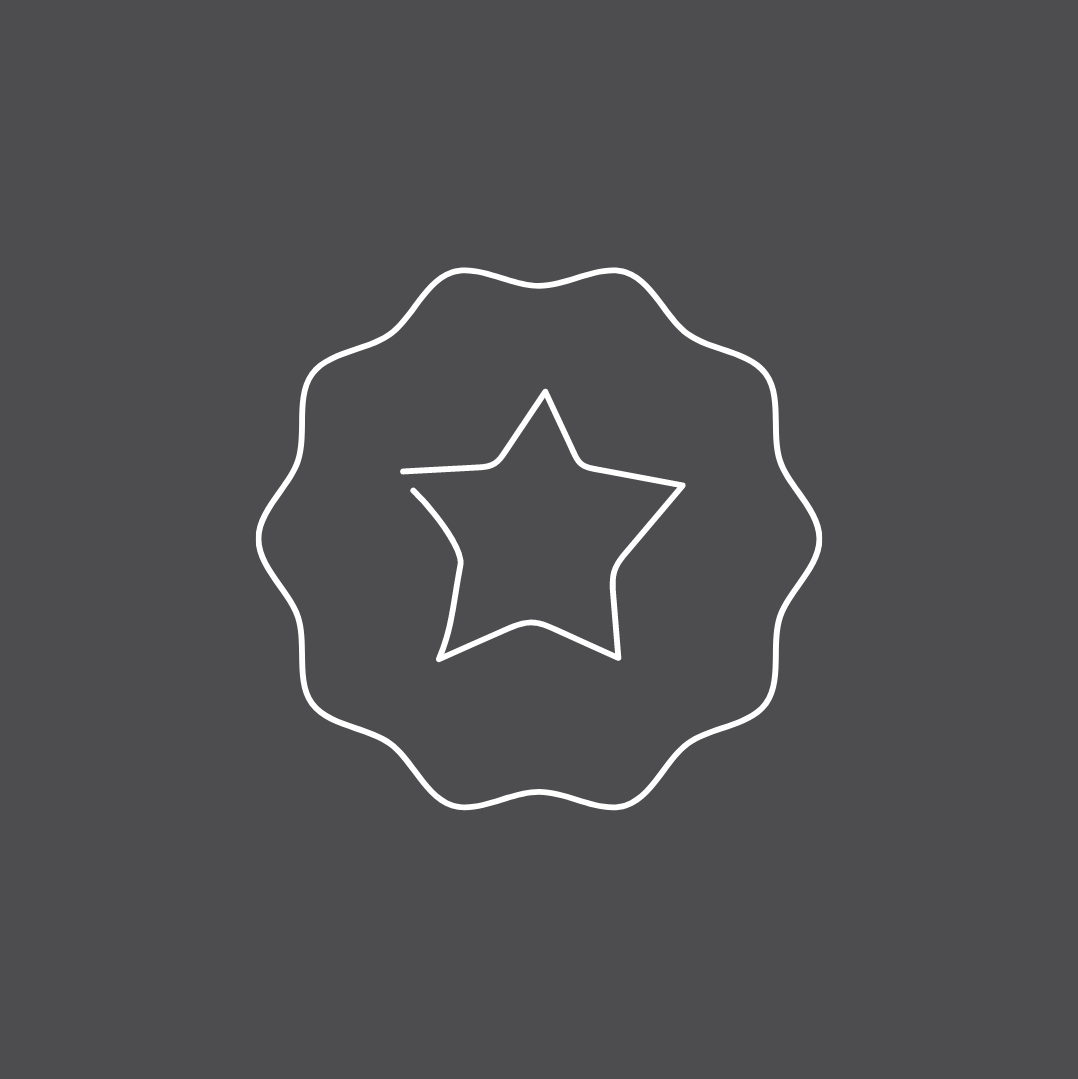 Accommodation and Lifestyle services
We offer the following:
Choice of larger properties with extra bathrooms
Weekly house-keeping
Fresh linen
All the essentials with a fully stocked fridge.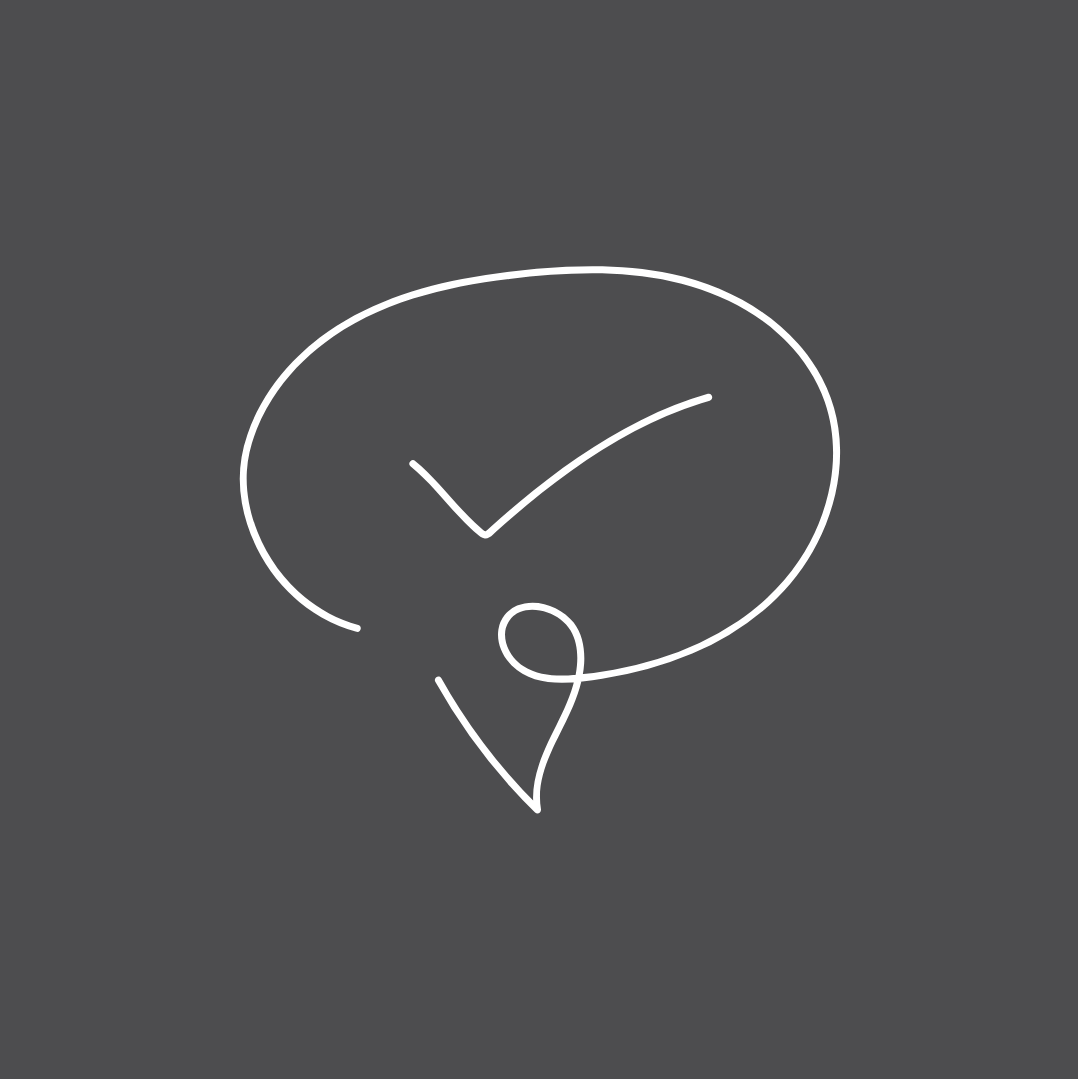 Townsville Orientation Tour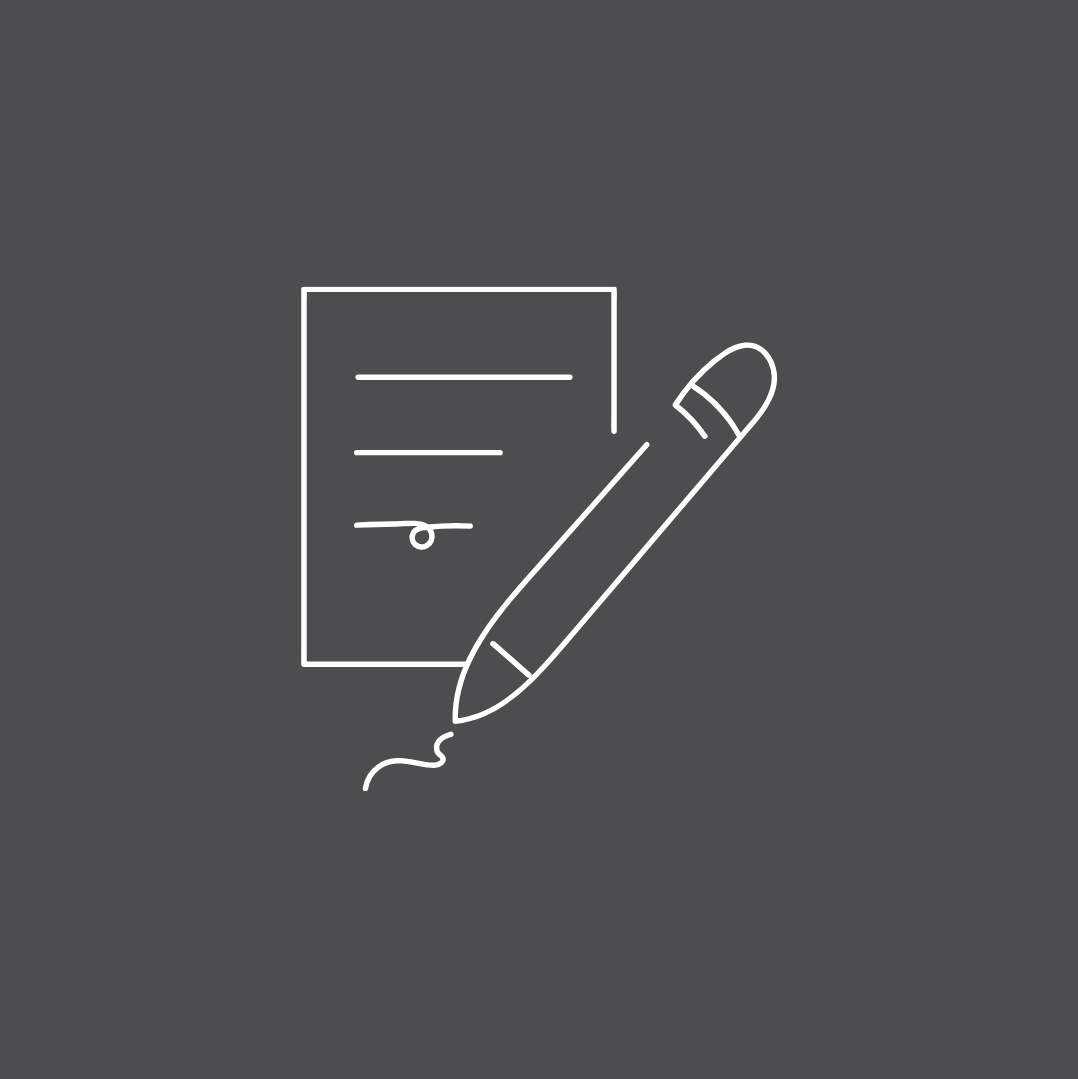 Invitations to Professional Networks, Clubs and Events
Personal introductions to relevant networks and clubs of choice are provided to assist with the relocation.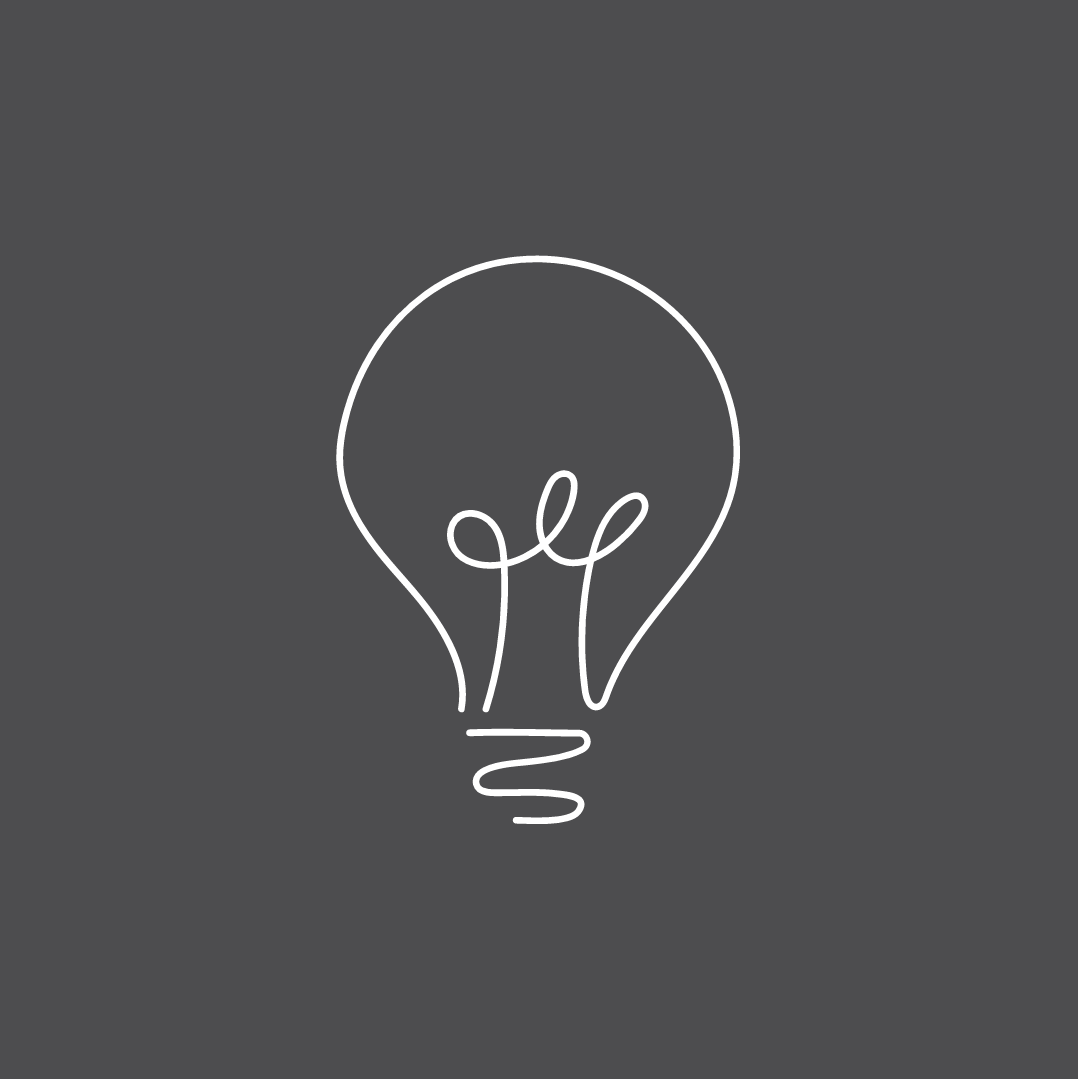 Family Services and Education Tours
We are familiar with the education system in this region  and can provide tours of facilities. We can also provide connections to community partners who provide services to families.​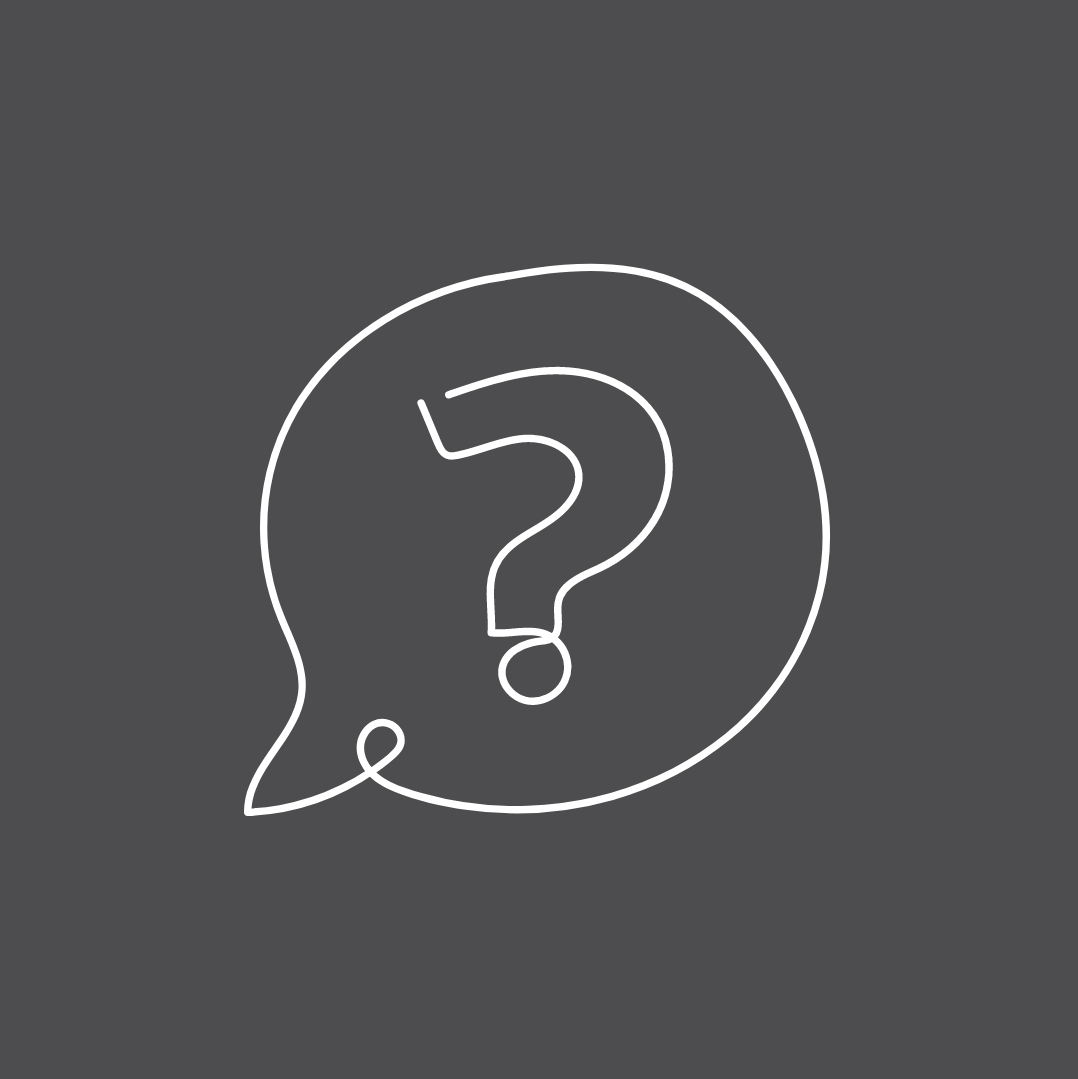 Information hotline
With our Executive Relocation services we provide an information hotline to guests for one month from arrival​ to assist with settling into the Townsville area.
"5 star ratings every time, and the most wonderful reviews.  Thank you, Sublime Experiences"
"Each year my husband and I head off on an adventure to work elsewhere in Australia.  Hosting guests while we're away pays our rates, utilities, and general maintenance.  I felt totally at ease and reassured that our beautiful home was in good hands with Louise."
"Great open, spacious home. We had a lovely time relaxing by the pool. Louise was great to deal with. Highly recommend"